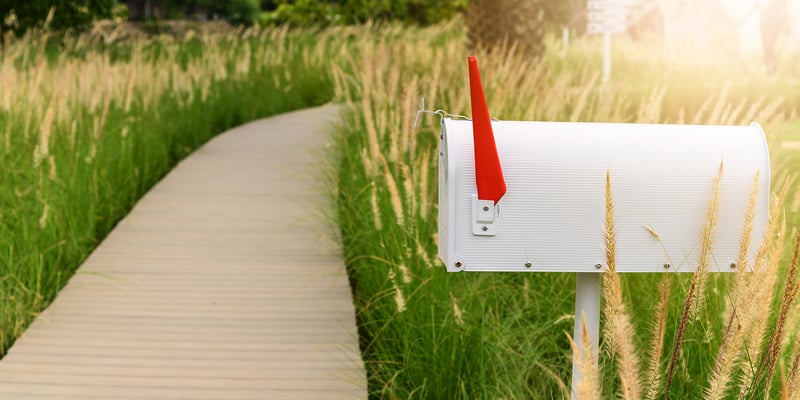 The simple guide to a Nurture email campaign with storytelling
You've collected a potential customer's email address on your website, which means they're ready to receive more information about your offer. Now it's about nurturing the relationship with him. With a Nurture email campaign, you can guide you buyer...
Read the article
Our digital sales & marketing blogs
Staying up to speed with the latest digital sales and marketing approaches is time-consuming.
Our blog provides tried and tested best practices delivered directly to your browser or email so that you can stay effortlessly up-to-date and remain focused on generating more leads for your business.
Subscribe to stay up to date with the latest inbound marketing news and advice. Just fill in the form to receive updates about our latest blog posts.